Onsen Hot Spring to Relax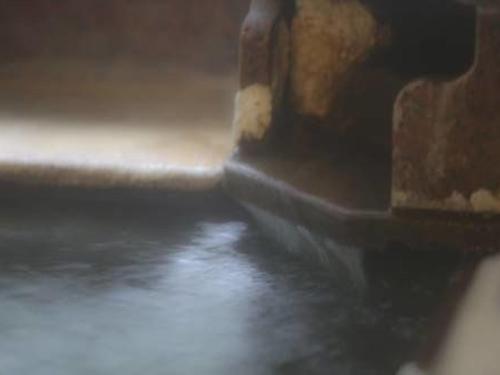 The guest can enjoy our natural hot spring and a Japanese garden outdoor bath. Please spend your time slowly and heal your body and mind during your stay. 

Men's bath: "Shigure-no-Yu" / Open-air Bath "Yuu" 
Women's bath: "Nyoi-no-Yu" 
Effect: Neuralgia, Sensitive to cold
Hour: 03:00 PM ~ 10:00 AM
Japanese Garden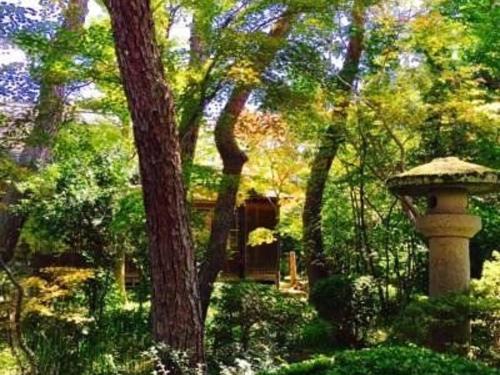 When you walk down the hot spring alley and then duck under the brown shop curtain and head down corridor, you can feel the expanse of living space.
The inn is a mansion of stillness that makes you forget the din and bustle of city. There used to be a courtyard in the inn in the old days, but it almost can not been seen now, as the height of building has increased.
The inn has carried on the tradition of its natural view uo to these days. Spring has the bush warbler singing.
Early summer has the firefly glowing; the chirping of a cicada in midsummer. Autumn has Colored leaves. Each of the for seasons has its own tastefulness.